Matted Marble Art - 3 Sizes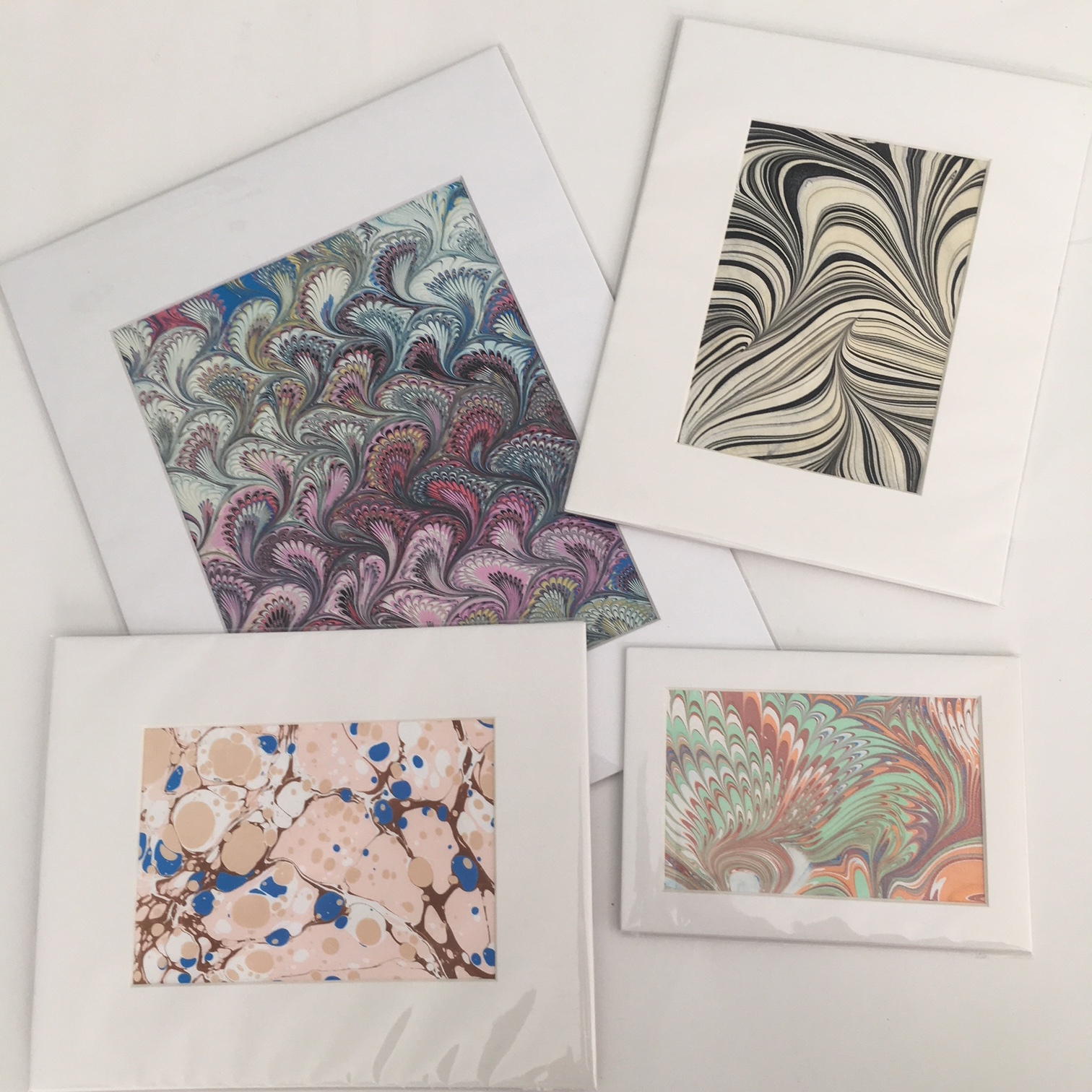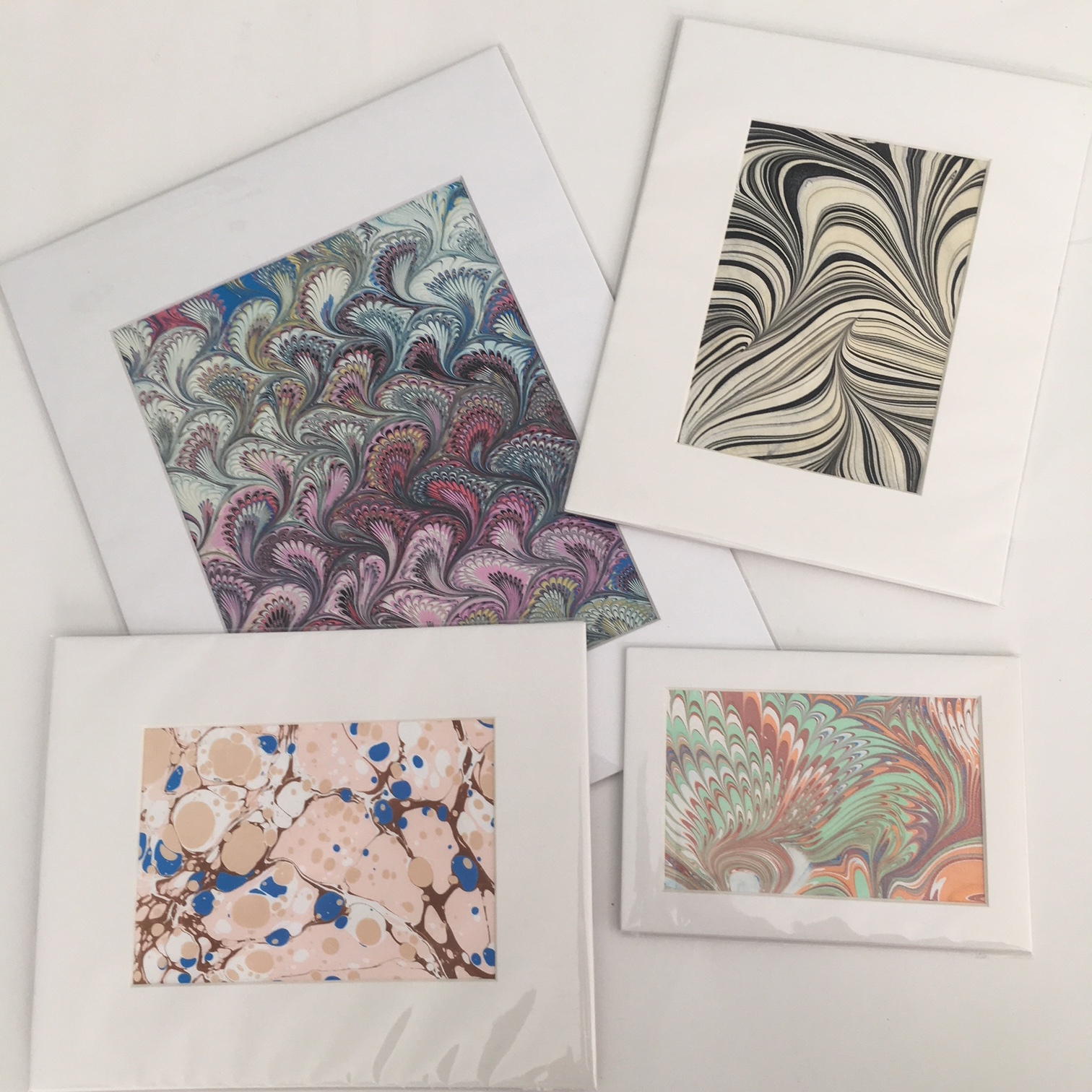 Matted Marble Art - 3 Sizes
Enjoy a one-of-a-kind marbled creation to brighten any room in your home! An amazing addition to an accent wall.

Available in three sizes with a white matte - 5x7, 8x10 and 11x14 - most pieces can be hung horizontally or vertically.
Photos below show current in-stock options; after you add the sheet to your cart, you'll be prompted to enter your choice in a pop-up box.

I've also got dozens of other sheets available. If you have a specific color scheme or pattern in mind, use the form that pops up when you click Add to Cart, or email me to let me know what you're looking for! You can visit the Marbled Paper page to see available patterns.